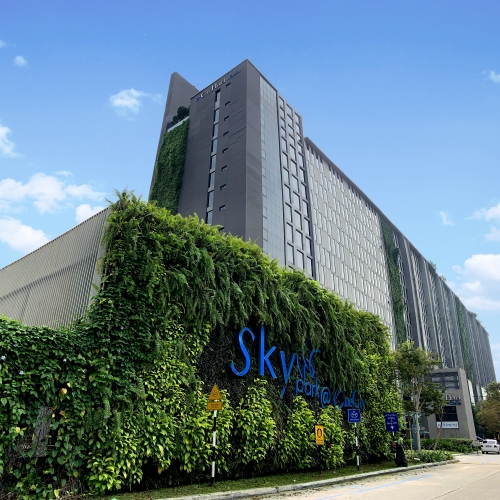 COMPANY INTRODUCTION
AIRMAN is a reliable construction/industrial equipment brand manufactured in Japan. Well-known as the superior diesel engine compressor brand in Japan, Airman also produces diesel engine generators, motor air compressors, scissor lifts, and mini-excavators for markets throughout the world using the same advanced Japanese technology.
Diesel engine compressor - PDS series
Diesel engine generator - SDG series
Motor air compressor - SAS/SMS series
Scissors lift - EN series
Mini-excavator - AX series
Advanced product design features include energy efficiency, durability, and a low noise profile on the job site. Having established a strong market presence both domestically and internationally, AIRMAN – together with 500 of our domestic and international distributors and partners – celebrated its 80th anniversary in 2018 in Tokyo.
AIRMAN ASIA SDN. BHD is a 100% owned subsidiary of Hokuetsu Industries Co., Ltd. Japan. It was established in 2013 as an AIRMAN group subsidiary to handle the needs of ASEAN and South Asian countries. Being located in a strategic location near Kuala Lumpur, AIRMAN ASIA is able to take advantage of its location to provide faster sales and technical support for AIRMAN customers.
We will continue to challenge adaptability in the development of our new products designing them to save the environment and minimize energy waste for future generations as well as to improve their enterprise value. We will continue contributing new value to society and industry both in the domestic and the overseas markets. We sincerely thank you for your continued support and guidance.